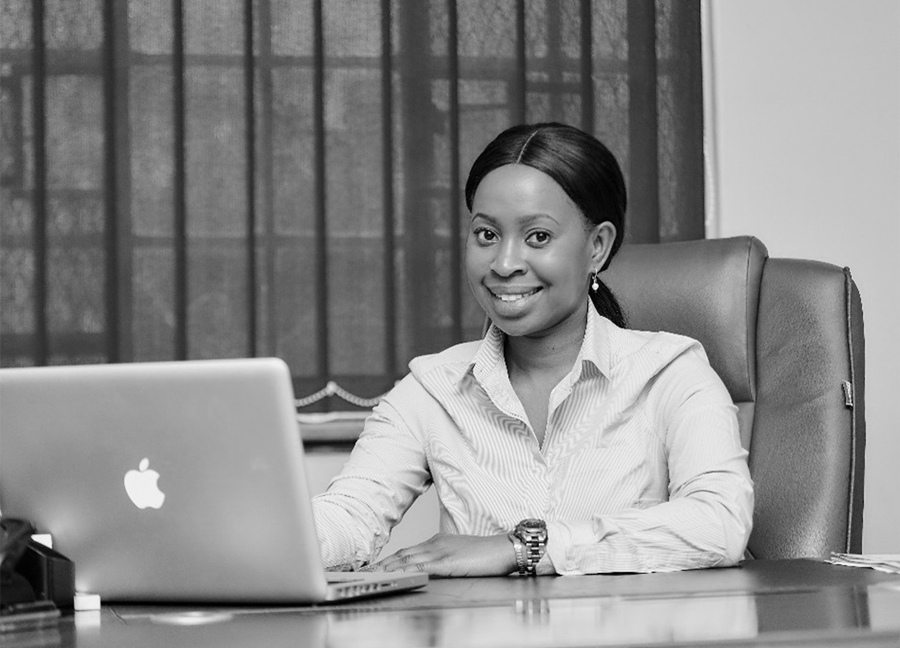 Itai Valerie Pasi
( Head of Conveyancing, Securities & Property Law )
EXPERIENCE
Itai has six (6) years practice experience.
QUALIFICATIONS
Itai is the holder of two bachelor's degrees, namely a Bachelor of Business Science in Management Studies in the field of law and a Bachelor of Laws, both earned from the University of Cape Town. She is the holder of a Masters in Business Administration degree with the University of Gloucestershire.
EXPERTISE
Itai's areas of expertise are conveyancing and securities law, Banking and Insurance Law and civil litigation. She currently sits on the board of CFI Holdings which is a listed company operating in the country.
CONTACT
You can contact Itai directly on:
Email: itai@mushoriwapasi.co.zw | Tel: +263 (772) 270 219